There are several popular types of countertops you see in homes today. Whether you want to choose a countertop that is lighter on your budget, or you want an elegant natural stone top, Miller's Handyman service can help you find what's perfect for you!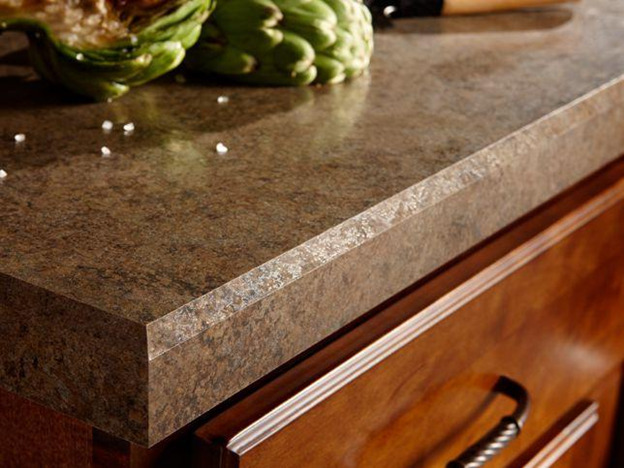 Laminate countertop
The most cost effective of the choices. Laminate comes in many different colors and styles, and can mimic the look of natural countertops for a percentage of the price.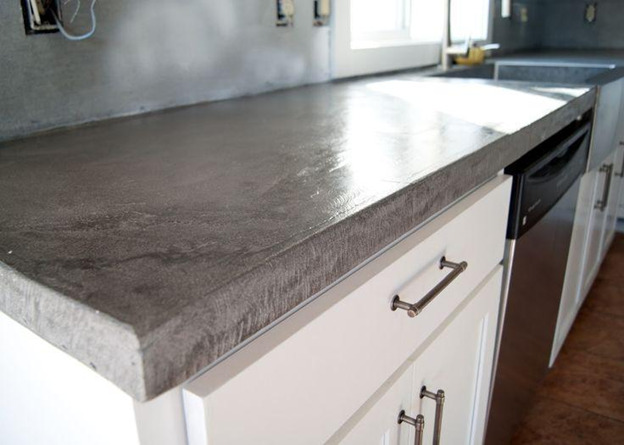 Poured concrete countertops
Becoming more popular than ever, Poured Concrete tops are fabricated right in your kitchen and finished in a number of ways to create a stunning looking countertop. Countertops can be dyed for a beautiful effect. These countertops are sure to start a conversation!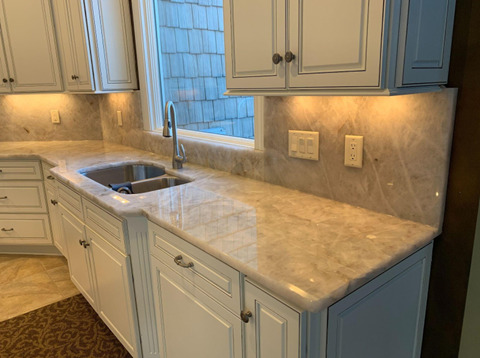 Natural Stone and Quartz Countertop
The most elegant and beautiful countertops are made of natural stone or engineered stone( Quartz) These classic countertops can become the focal point of your kitchen. Miller's Handyman service has relationships with the best stone fabricators in northeast Ohio, and can arrange every detail for you, so you can rest assured you will have the best experience choosing your new countertops with us.